Product name: Guest room vending machine
1. The main features of guest room vending machines
Adaptable storage space: You can sell anything here, such as bottled water, agricultural products, cosmetics, adult products.
Easy to manage remote control.
Unmanned self-service scan payment to purchase products, cloud platform management.
Bluetooth, 2G, 4G, WLAN, etc. can be customized to connect to the machine with network signals.
The machine has a power supply style and a battery style that can be stored for 2 years.
Timely performance monitoring.
Insufficient inventory alarm, you can scan the code to open the door to fill up the goods.
Fault reminder.
Desktop, vertical, wall-mounted and other forms of machines.
2. Product description of guest room vending machine
| | |
| --- | --- |
| product name | Square 8 grid machine |
| Standard sizes | Width: 422mm; Height: 400mm; Thickness only: 140mm. |
| 2 small size grids | Length: 66mm; Width: 49mm: Depth only: 125mm |
| 4 medium grid | Length: 155mm; Width: 66mm: Depth only: 138mm |
| 2 large grids | Length: 240mm; Width: 62mm: Depth only: 138mm |
| Way of working | The door is closed (power off) to lock, and the Bluetooth scan is powered on (5V-12V) to trigger the unlock instantly, and the battery can be used for standby for up to two years. |
| Box material | The whole machine is made of ABS material, and the door is made of engineering PC material, which can be transparent and toned. The whole box can be customized according to customer needs. |
| Emergency unlock | Use a special screwdriver to open the back cover, and the cabinet can be unlocked without damaging the cabinet in an emergency, and the operation is simple and convenient. |
| Energy saving | The momentary power-on time of unlocking is less than 1 second, usually when the door is closed and locked, it does not consume 5V voltage, which is a safe voltage (5V~24V various voltage models can be customized according to customer needs) |
| Electrical parameters | VDC 5V, 1A. Other models can be customized; (such as: 12V, 1.5A; 24V, 0.8A and other specifications) saving materials and space: mini design, saving materials, and at the same time, it can be customized for you in various specifications and sizes, and more flexible storage space. |
| long life | The long service life can ensure that the door can be opened and closed up to 100,000 times. |
| Public usability | The unmanned vending machine is suitable for the sale of hotel room supplies. The mini-type machine is a desktop and has a small size and does not occupy space. |
| safety | Simple and sensitive operation, shockproof, pry-proof, safe and reliable |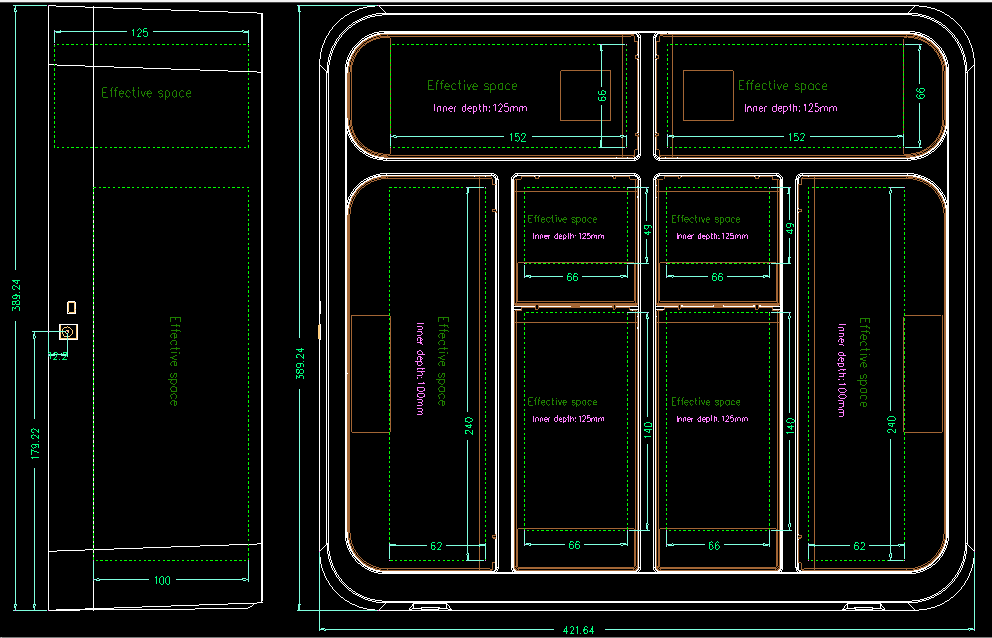 3.Company introduction
Dongguan Kaisijin Intelligent Technology Co., Ltd. is a leading expert specializing in intensive intelligent cabinet electronic control locks. Our company focuses on electronic control locks, smart locks, express cabinet locks, face locks, fingerprint locks, fingerprint password locks, Home door locks, hotel door locks research and development and sales market. Obtained ISO9001 certification.
In raw materials purchase, product design, process processing, quality testing are strictly controlled; adhere to provide customers with high safety, quality stability, advanced technology products. 4.Packaging and Delivery
Carton package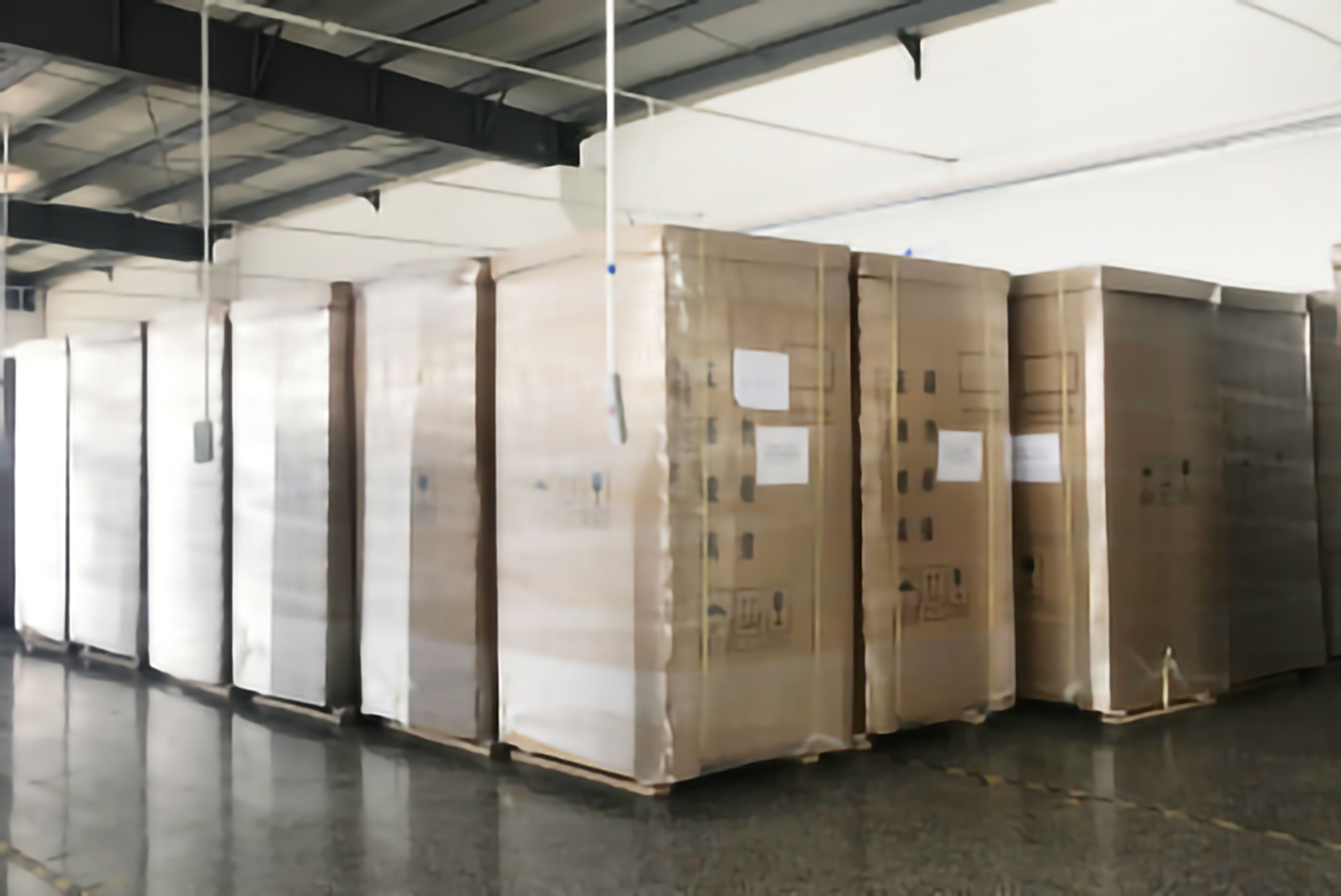 Main carton size: 40X50X45CM 6pcs/carton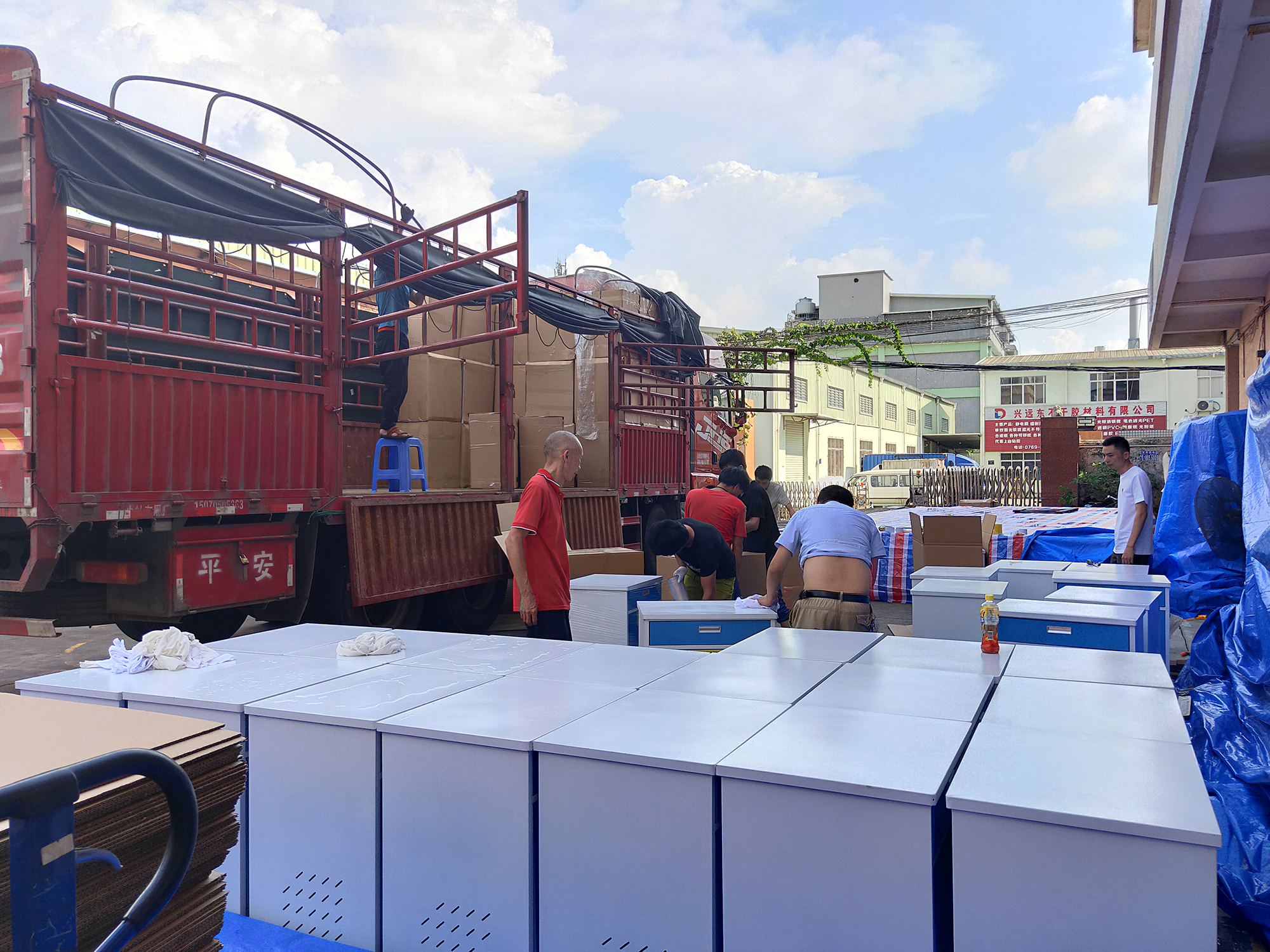 delivery cycle
| | | | |
| --- | --- | --- | --- |
| Quantity/piece) | 1-100 | 100-1000 | >1000 |
| Delivery time (days) | 15 | 25 | Waiting for discussion |
5.FAQ
Q1: How do you differ from other suppliers?
Answer: We have a R&D team with more than 10 years of experience and professional production and testing equipment in this field. Configure a powerful QC department and R&D department to ensure that the quality of each product is under strict control standards.
Q2:Are there any sample orders for vending machines?
Answer: Yes, we welcome to order samples to test and check the quality. Mixed samples are acceptable.
Q3: Can you carry out brand design?
Answer: Yes, we can design the brand for you. Products can be customized according to demand.
Q4: Do you provide OEM/ODM services?
Answer: Can be OEM/ODM .
Q5: What is warranty and after-sales service?
Answer: One year warranty. If you have any questions, we will answer you directly. If there are technical problems, our after-sales service professionals will reply within 12 hours and provide free technical support for life.
Q6: What are your payment terms?
Answer: 40% deposit is paid in advance, the balance before shipping is 60%.
Hot Tags: Room vending machine, China, Wholesale, Bulk, Suppliers, Manufacturers