Product Name: Shopping cart Bluetooth lock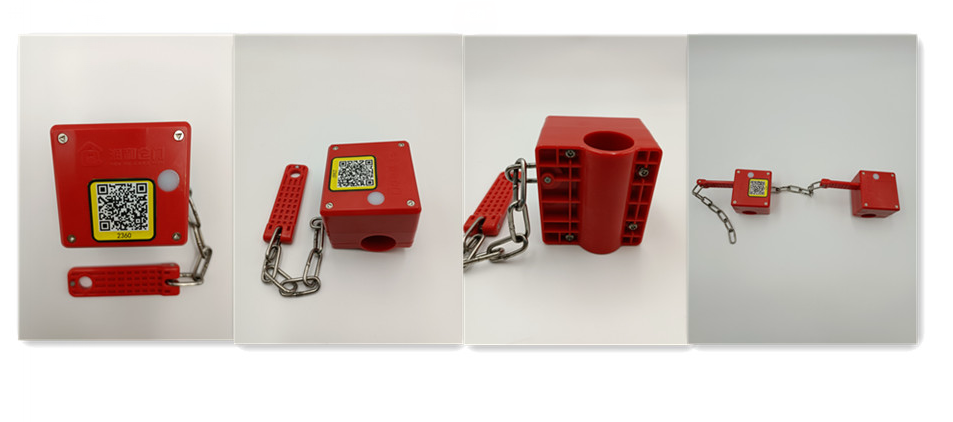 1. Product Features of Electronically Controlled Electromagnetic Lock
1. Application description
The intelligent lock of hand push shopping cart and shared wheelchair lock are applied to shared lockers, shared basketball and unmanned convenience stores. It saves the cumbersome wiring of traditional express cabinets to connect to the mains power, and can check the switch lock records and status at any time.
2. Main functions
2.1 the user's mobile phone scans the smart lock or QR code on the car chair; You can collect and pay as required, unlock and charge by time.
2.2 app uploads the lock ID number to the server;
2.3 the server confirms the user information, smart lock status and other key information, and the lock can be unlocked if the permission is normal;
2.4 the server sends the unlocking instruction to the mobile phone and the unlocking instruction to the lock at the same time;
2.5 scan Bluetooth connection unlock
2.6 mobile GPS positioning and reporting real-time positioning information;
2.7 automatic detection of switch lock status and reporting to the server background;
2.8 support OTA upgrade, and the program logic can be customized according to customer needs.
3. Product advantages
3.1 ultra low power consumption and ultra-high sensitivity design to ensure reliable connection;
3.2 innovate the working mode of the system and improve the stability and endurance time;
3.3 low operation and maintenance cost;
3.4 more than 100000 fatigue tests and environmental reliability tests;
3.5 the R & D core team has more than ten years of in-depth R & D and testing experience and underlying algorithm accumulation of software and hardware of a large number of related products such as electronic locks and Bluetooth intelligent hardware;
3.6 batch order capacity support, with an average of 10000 sets / day;
3.7 waterproof and dustproof: the waterproof grade of this product is above IP65, there is no water in rainstorm, and it can still be used after soaking in water for a short time.

2. Product details of electromagnetic locks for express cabinets
| | |
| --- | --- |
| product name | Shopping cart Bluetooth lock |
| product weight | 230g |
| Standard sizes | Length: 67.5mm; width: 71.5mm; thickness only: 54mm. |
| Way of working | Bluetooth connection, mobile app unlock |
| Emergency unlock | The lock body has an emergency unlocking method in various positions, and the cabinet can be unlocked without damaging the cabinet in an emergency. A mechanical key can be installed, and it can also be unlocked externally with a mechanical key, which is simple and convenient to operate. The mechanical key can be opened or unlocked as required. |
| Energy saving | Two years (based on an average of 10 unlocking times per day), more than 10000 consecutive unlocking times |
| Bluetooth parameters | Bluetooth chip: Nordic -- 51 822 / Ti cc2541 working frequency band: 2.4G receiving sensitivity: - 90dbm transmitting power: - 8 5dBm security encryption: AES encryption Bluetooth version: 4.0 ble |
| Working temperature, humidity | -25 ℃ - 70 ℃ (can be adjusted to - 40 ℃ - + 85 ℃) according to customer requirements) 5% rh-95% RH (no frost) |
| Drop Test | 2 meters high and 6-way drop does not affect opening |
| Vibration test | The x-axis vibrates for 30 minutes. Y-axis vibrates for 30 minutes No damage, no automatic opening! |
| working voltage | 2.5-4V |
| Charging mode | Non rechargeable, replaceable battery |
| Battery | CR2 lithium manganese battery / 600mah (800MAH and 1500mah optional), working temperature range - 20 ° C ~ 70 ° C |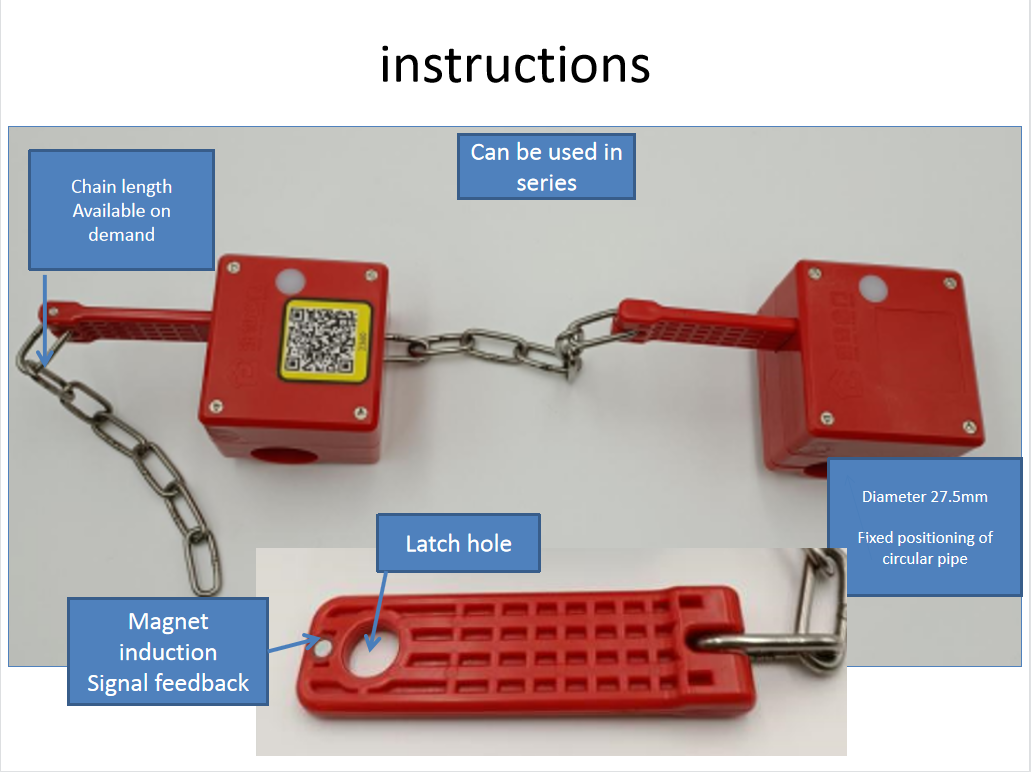 3.Company introduction
Dongguan Kaisijin Intelligent Technology Co., Ltd. is a leading expert specializing in intensive intelligent cabinet electronic control locks. Our company focuses on electronic control locks, smart locks, express cabinet locks, face locks, fingerprint locks, fingerprint password locks, Home door locks, hotel door locks research and development and sales market. Obtained ISO9001 certification.
In raw materials purchase, product design, process processing, quality testing are strictly controlled; adhere to provide customers with high safety, quality stability, advanced technology products. 4.Scene application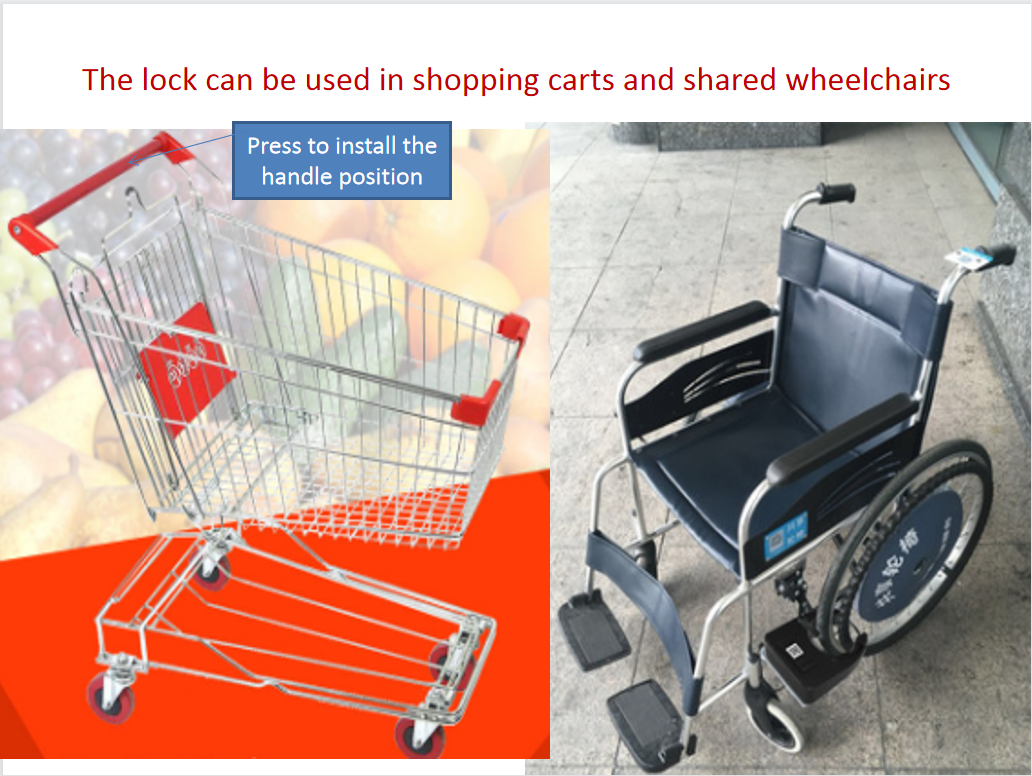 delivery cycle
| | | | |
| --- | --- | --- | --- |
| Quantity/piece) | 1-100 | 100-1000 | >1000 |
| Delivery time (days) | 15 | 25 | Waiting for discussion |
5.FAQ
Q1:How do you differ from other suppliers?
Answer: We have a R&D team with more than 10 years of experience and professional production and testing equipment in this field. Configure a powerful QC department and R&D department to ensure that the quality of each product is under strict control standards.
Q2:How is your production capacity?
Answer: We have 6 production lines with a monthly production capacity of about 30,0000 pieces.
Q3:What is your minimum order quantity?
Answer: Our minimum order quantity is 100 pieces.
Q4:Can you help me with the product I designed?
Answer: Yes, we can provide OEM / OEM service to get the best solution for their market.
Q5:What are your payment terms?
Answer: 40% deposit is paid in advance, and the balance before shipment is 60%.
Hot Tags: Electronically controlled electromagnetic lock, China, Wholesale, Bulk, Suppliers, Manufacturers